Our Sponsors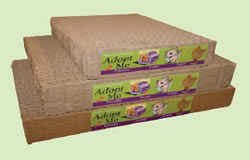 Imperial Cat helps out animal shelters by offering 20 cat scratchers to your shelter of choice for only $25! Click the photo to place your order and help out your favorite shelter!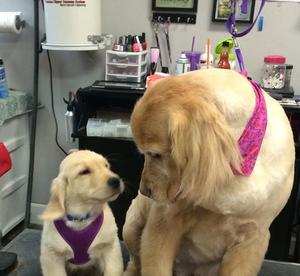 A Picture Perfect Pet features super grooming services for cats and dogs alike. And they LOVE rescue pets. Check them out - they're on Pineda and Wickham Rd so are centrally located to everyone. They do SUPER work, and love the animals!
MuttCats.com features an animal shelter directory, articles, fiction, pet memorials, discussion boards, shopping and more.

Melissa Goldman, Realtor, ABR, ALHS, Tropical Realty of Suntree for her VERY generous donation!
Pet Tree Houses is the premium designer for feline activity centers. Our Trees reduce stress in cats, makes them more social and encourages exercise. All resulting in a happier, healthier pet. Enter LCS at checkout and recieve 10% off your order. Also, please type in the comment section "Last Chance Sanctuary" and we will donate 10% of your purchase to the Last Chance Sanctuary.