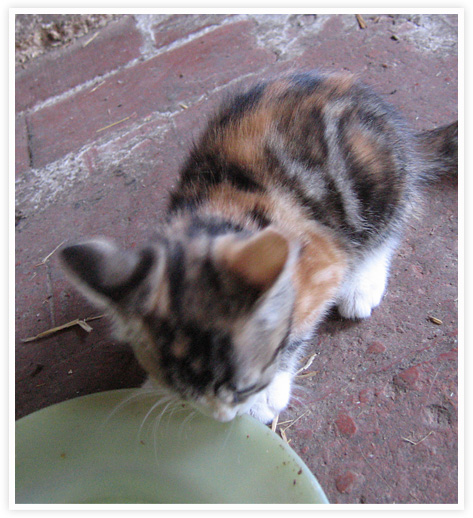 Introduction
Local citizens of Brevard County met in January 2008 to discuss Brevard County becoming a No Kill entity with regards to homeless animals.
Many were shocked to hear of the number of animals killed each year in Brevard County's two shelters, the North Animal Care Center (NACC) and the South Animal Care Center (SACC) and want to see Brevard adopt the "No More Homeless Pets" concept and agree to the precepts of the Declaration of the No Kill Movement in the United States.
In 2007 alone, the total number of cats and dogs Taken In at the two County Shelters was 15,841; of this 9,632 were Euthanized which equates to 61% KILLED.
The transition to a No Kill Community may in fact save the county money by utilizing the proven programs we suggest here and in the process Brevard will become a more humane place to live, for all of us.
According to the No Kill Advocacy Center's website, "In the last decade, several progressive shelters have put into place a bold series of lifesaving programs and services which have dramatically reduced the death rate in their communities. The resulting success proves that there is a formula for lifesaving, and that if we are to achieve a No Kill nation, it is incumbent upon shelters nationwide to embrace the programs and services which have been proven to save lives." The No Kill Advocacy Center is the nation's first organization dedicated solely to the promotion of a No Kill nation. And it is the only national animal welfare agency that is staffed by people who have actually worked in and created a No Kill community. In support of this effort, The No Kill Advocacy Center created a Declaration for communities to sign, engendering a new goal and mindset for all people involved in "sheltering" animals.